Foundation member of the Liberal Democrats
Parish Councillor (1991-1995)
School Governor (1993-1995)
Parliamentary Candidate:  1992 – Lincoln:  2001 – Newark:  2005 & 2010 – Sleaford and North Hykeham
I became active in politics because I did not like what the Tories were doing to the NHS in the 1980s.  I stayed active to be part of the change making process for the people I represent, be that nurses, teenagers or my patients.  During the 13 years Labour were in power we have seen how they failed the people and left the country on the verge of bankrupcy.  Now the Liberal Democrats in the coalition we are forcing the Tories to make changes in ways they would rather not; changes that have to be done to correct the mess left by Labour; in a more socially acceptable way than if the Tories were in power alone.
People want the Liberal Democrats in power because we are the voice of reason, something I have been accused of on many occasions.  Caring has never been a vote winner but unless we start to care for one and another the country will no longer be a green and pleasant land.
During my political career I have supported many groups of  people,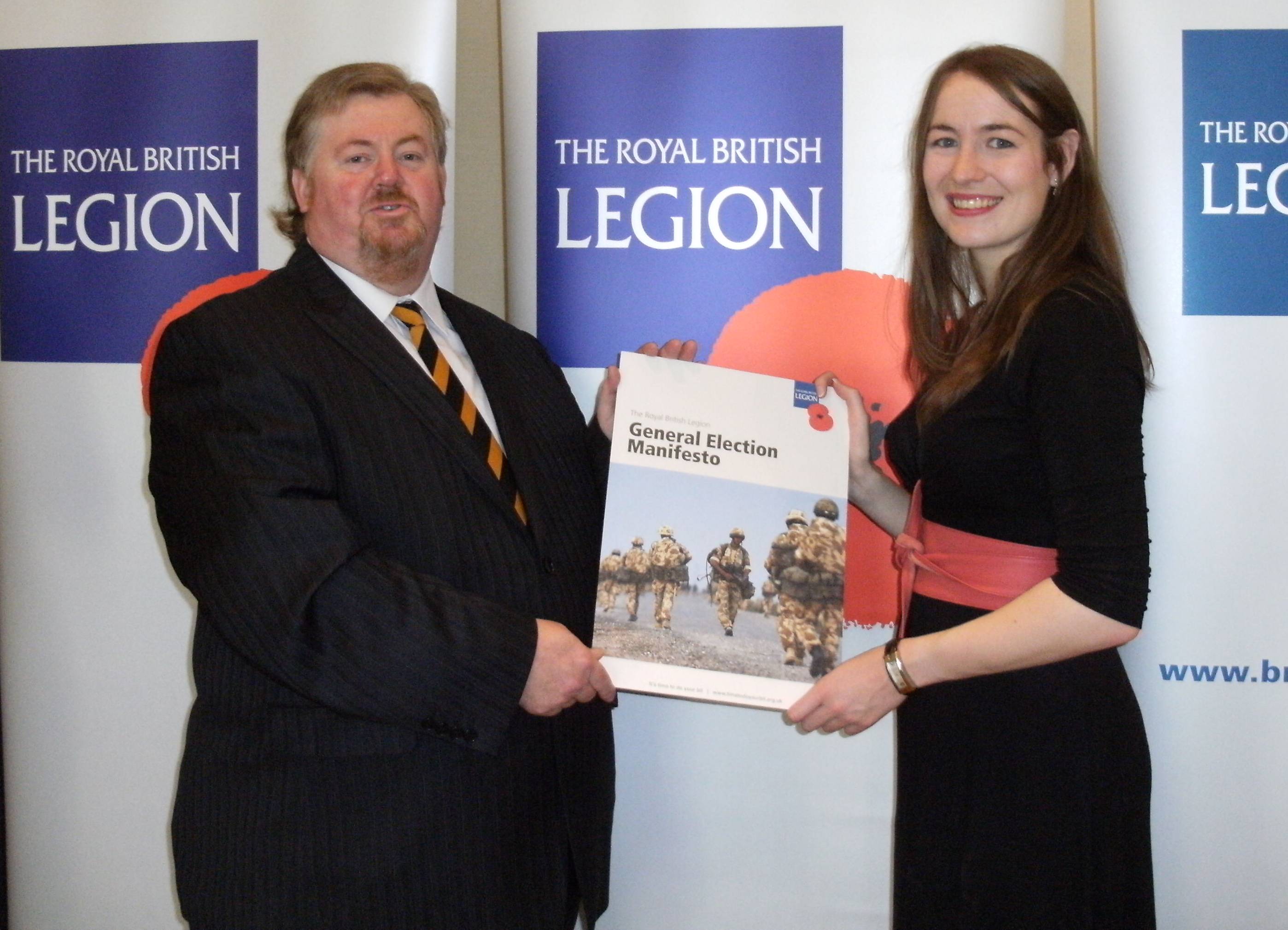 which is why I signed the Royal British British Legion pledge in September 2009.  Having spent 2 years in the Falkland Islands I know at first hand what our troops go through.  It is wrong that the junior ranks have been let down so badly by Labour and now by the Tories, both on the front line and at home.
As a nurse I have cared for people who are unwell working with them so that they can improve their health.  Having retired from the NHS after 36 year (1976 to 2012) I am now working with local groups to improve people's lives in a wide way.  Over the years I have been made fun of because I have stood by my principles, which in the main are those of the Liberal Democrats.  Principles based around a fair, free and open society, in which we seek to balance the fundamental values of community, liberty and equality and in which no one shall be enslaved by  ignorance, poverty or conformity.  The beauty of being a member of the Liberal Democrats is that debate is welcome and because we do not believe in conformity you can hold slightly divergent views on something and still be a member of the party.
I will continue to stand up and speak up for those who cannot or are unable so that their voice is heard.  Help me to do that by voting for me each time you see my name on a ballot paper.  Thank you.
"The Liberal Democrats are working for a stronger economy in a fairer society enabling every person to get on in life"