Since my teenage years I have worked with a number of charitable organisations, including VSL (Worksop), local MIND & Council for Voluntary Services, School Governor, The Shack (Falkland Islands), Port Stanley Cathedral Council (Falkland Islands), Friends of Mental Health (Skegness), MattDotCom, APAS,  Nursing Council for Alcohol and Franklin Friends and Old School Rhythm Machine.
I have set up a number of charitable ventures – always aimed at helping those under the age of 23.
I have also been a director of a community radio station which aims to provide younger people the opportunity to gain media skills.
The Target Toy Appeal was founded in 1984 and ran it until 1994.  Each year in conjunction with the local newspaper people were asked to donate new toys and books for distribution to local children.  Each child was also given fresh fruit.  It helped hundreds of children in the Grimsby and Cleethorpes area.
When I went to the Falkland Islands I took idea of Toy Appeal and set up "Flying Santa Toy Appeal" supported again by the local paper and this time the RAF.
With my wife, Athane & Graham Alexander, I co-founded MattDotCom, which originally was the idea of our son (1984-2004).  This charity provides teenagers with cancer and other life threatening illnesses access to modern technology.  This then enables the teenager to continue their education, maintain communication with their peers and have an element of distraction when undergoing painful treatment.   These are the three main goals of MattDotCom. MDC has helped 133 teenagers to date.
MattDotCom
Our quiz nights have raised over £4,000 and you can still donate towards this figure by clicking here Quiz night donations and joining those who also could not make it on the night but have donated.

108th 109th & 110th Teenager helped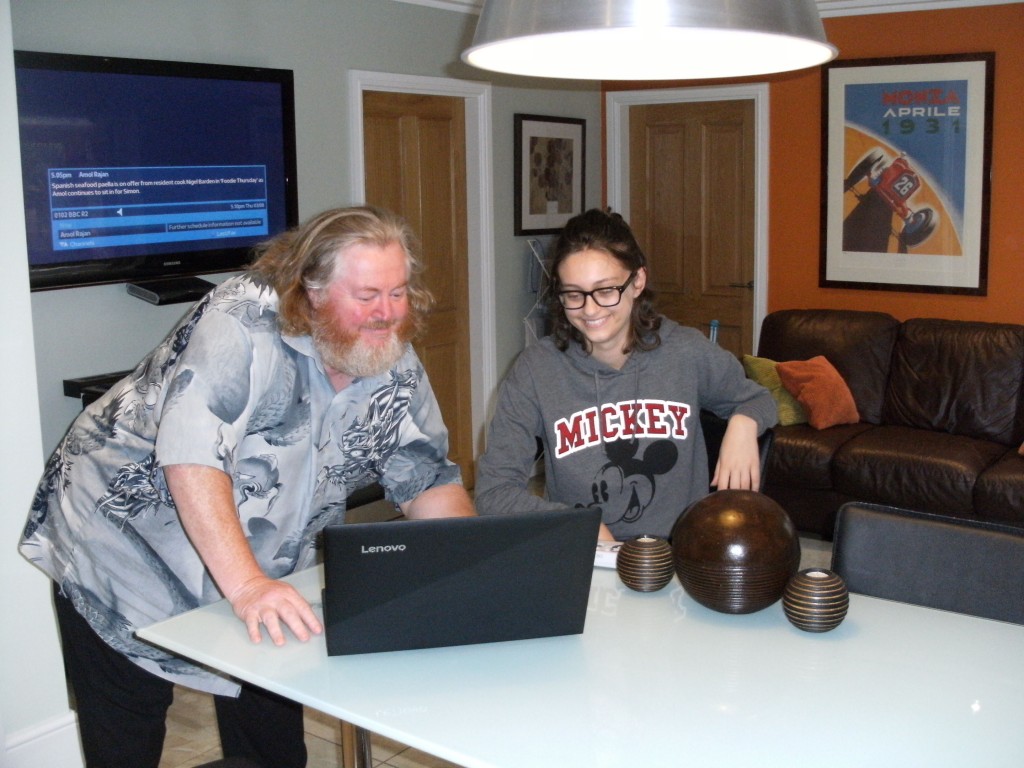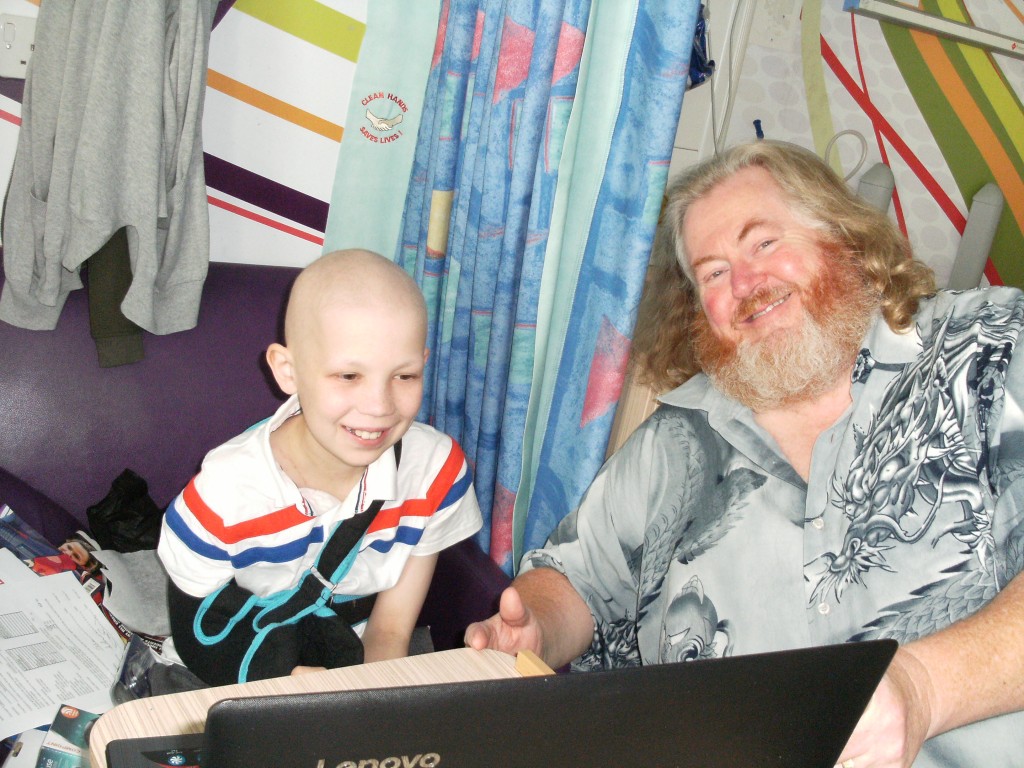 For more information e-mail support @ mattdotcom.org.uk (remove the spaces)
To support MattDotCom please click on this link – MattDotCom donations
We finally reached our target of 100 it just took 11 years
Old School Rhythm Machine
A music group that meets at 6:00pm on a Monday evening at the Terry O'Toole Theatre in North Hykeham.  If you are over 40, play an instrument or sing and fancy making music this group may well be for you.  Membership is currently £10 pa and then £7 each time you come along and play/sing.  Your first session is free.
More on this new group as we grow.